Located within Breza in the west of Sarajevo, Mountain View Resort is an exclusive property development that offers the rare opportunity to experience luxury living in nature, providing investors with unparalleled access.
We build different villa types with different sizes
that suits your needs and gives you unforgettable living and staying experience
LET YOUR APARTMENT WORK FOR YOU
By investing in Mountain View Resort, you will be given an opportunity to earn up to 7% annual income on your initial investment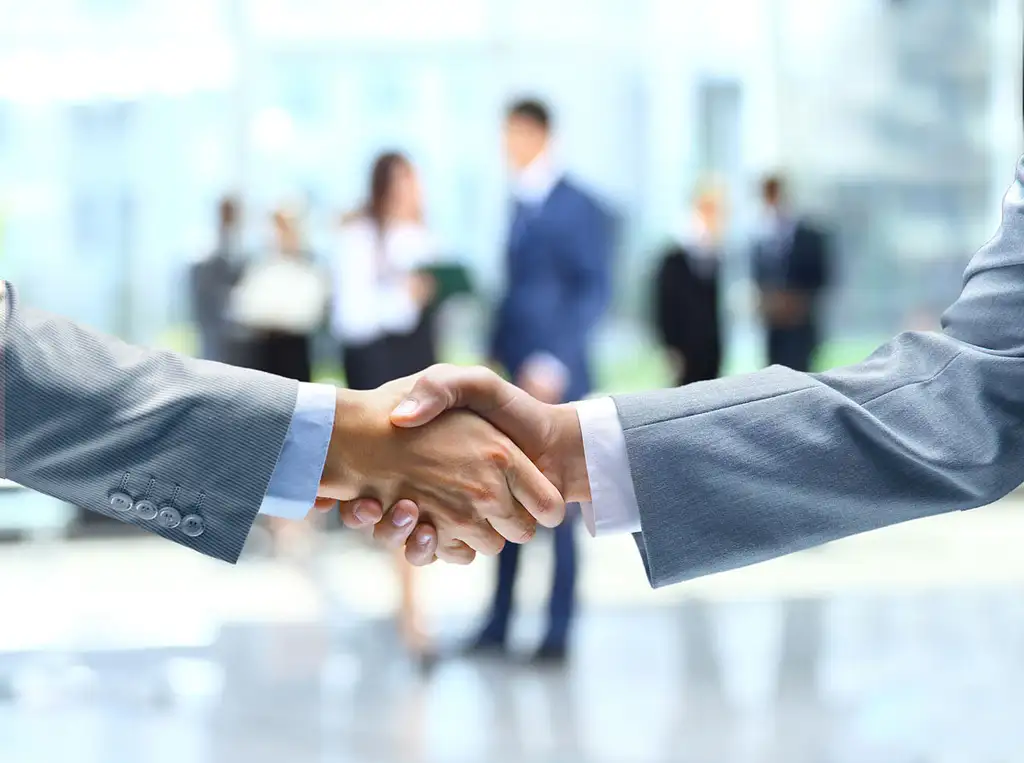 WE BELIEVE IN OFFERING NOT JUST GREAT HOMES, BUT A BETTER QUALITY OF LIFE
WE BRING A NEW WAY OF LIVING, BLENDING THE BEST IN DESIGN, CONSTRUCTION, AND NATURAL BEAUTY TO CREATE ULTIMATE LIFESTYLE DESTINATION, AND COMPLETE HAPPINESS FOR YOU AND YOUR FAMILY.
BOOK YOUR PRIVATE CONSULTATION TO INVEST IN OUR EXCLUSIVE LIMITED OFFERINGS.