GREEN RESIDENCE – residential and business building, was built by Senabil investment in the middle of 2021, next to the Velika Aleja.
GREEN RESIDENCE, with its architecture fits in natural fauna at the foot of Mount Igman and its worth is 5 million KM. This facility provides life and accommodation in spacious apartments with  overlooking the greenery and century-old trees.
Thus, this unique project is an innovation of urbanization located in a quiet part of the capital Sarajevo and it's only 10 km from the center and 700 meters from the source of Vrelo Bosne, one of the most beautiful rivers in the area. And that is just the beginning of the natural beauty and benefits of living on the site where the Green residence was built. The peculiarities of this area are reflected in the specific composition of the Air, which is formed due to the cold continental and temperate Mediterranean climates, forming a huge amount of Ozone in the composition of the Air.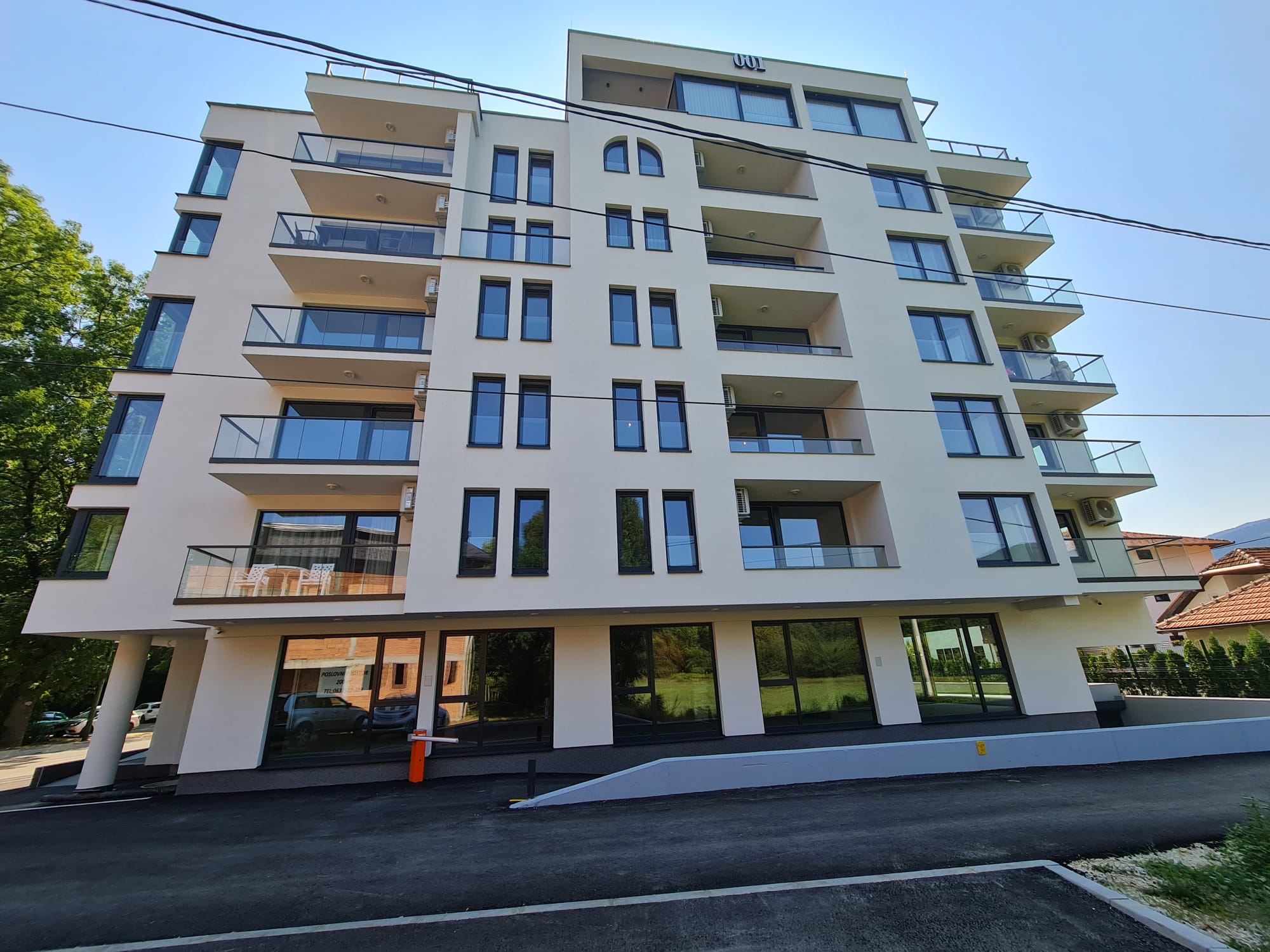 4. viteške brigade, Ilidža, Sarajevo
Green Residence is located in Ilidža, Sarajevo, well known as a pleasant and attractive geography. It is very convenient place, surrounded with many parks and greenery which guarantee you a very comfortable and happy stay.
Your next living space is near the most attractive places in Ilidža where tourists and local residents come to enjoy fresh air and green environment
Attractive walking area which starts 200 m from Green Residence Apartments and runs to Vrelo Bosne, and it is ideal for walking, running and cycling.
VRELO BOSNE (SPRING OF BOSNIA RIVER)
2,8 km from Green Residence through Velika Aleja (Big Alley)
Vrelo Bosne is fenced in and well maintained. There are benches, covered rest areas, play areas for children and a restaurant in the center of the complex which serves a local specialty – fresh river trout.
Green Residence has six floors. All floors consist of 5 two bedroom apartments, starting with 69.13 sqm up to 87.46 sqm. Each apartment has three bathrooms. Two penthouse apartments are located on the 6th floor as well.
LET YOUR APARTMENT WORK FOR YOU
By investing in Green Residence apartments, you will be given an opportunity to earn up to 7% annual income on your initial investment.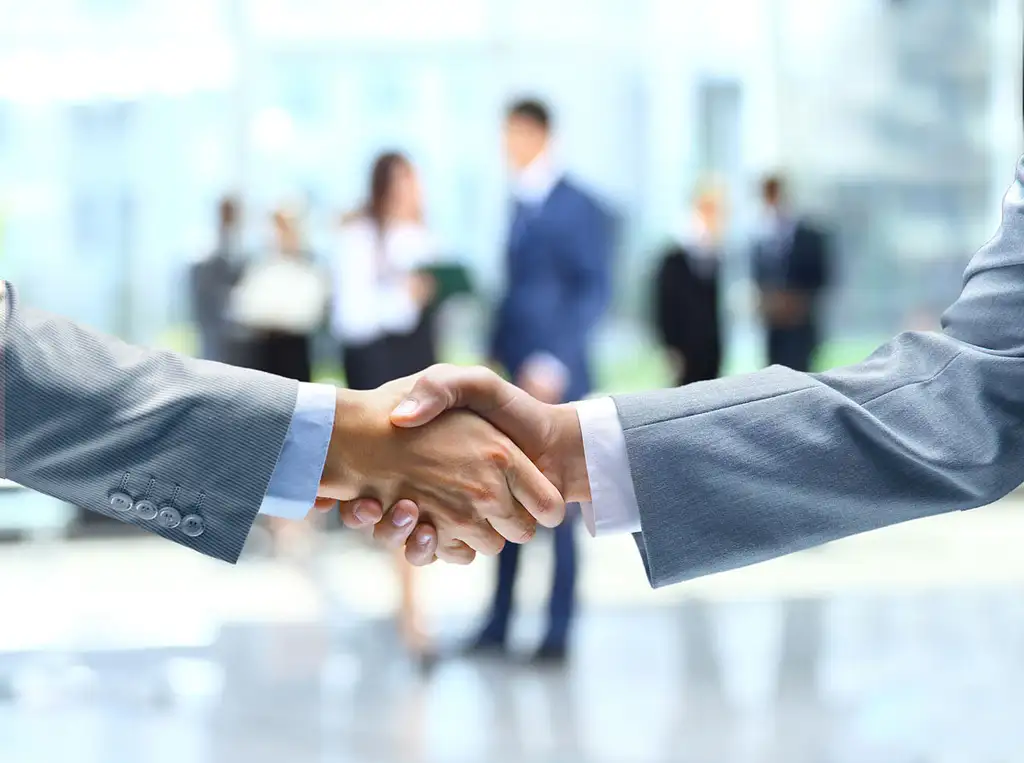 – TURKUAZ RESTAURANT
– DEL GUSTO RESTAURANT
– KILIM RESTAURANT
SARAJEVO INTERNATIONAL AIRPORT
WE BELIEVE IN OFFERING NOT JUST GREAT HOMES, BUT A BETTER QUALITY OF LIFE
WE BRING A NEW WAY OF LIVING, BLENDING THE BEST IN DESIGN, CONSTRUCTION, AND NATURAL BEAUTY TO CREATE ULTIMATE LIFESTYLE DESTINATION, AND COMPLETE HAPPINESS FOR YOU AND YOUR FAMILY.
BOOK YOUR PRIVATE CONSULTATION TO INVEST IN OUR EXCLUSIVE LIMITED OFFERINGS.